Best Sustainable Asset Management Team – GlobalCapital Finance International – a print journal and digital resource platform reporting on business, economics and finance has awarded Asia Plantation Capital with the accolade of 'Best Sustainable Asset Forestry Management Team – Global', in its Asset Management Awards for 2014.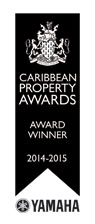 Caribbean Property Award 2014-2015Asia Plantation Capital Eco construction and in-house architectural team worked with and provided project funding to ECI Wealth to design and plan the development of The Nevis Hill Club as a premium eco and environmentally friendly resort on the unspoilt island of Nevis in the Caribbean. The project won awards for the Best Architecture Multiple Residence, Best Condominium and Best Residential Development.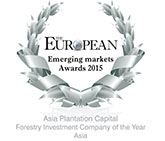 European Emerging Markets Award 2015The European has selected Asia Plantation Capital as the winner for the Forestry Investment Company of the Year, Asia.
As well as winning the above awards APC and its associate companies have been named finalists in a number of different categories.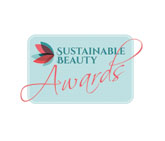 Sustainable Beauty AwardsAsia Plantation Capital was a finalist of the Sustainability Pioneer Award at the Sustainable Beauty Awards 2014. The award recognized organisations that are pushing the boundaries of sustainability in the beauty industry.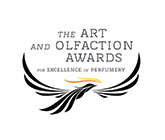 The Art and Olfaction AwardsAn associated company, Fragrance Du Bois was selected as one of the finalist for The Art and Olfaction Awards 2014 in the Independent Category. This award highlights the creativity, innovation and excellence in global independent and artisan perfumery.